Printables & Lessons @ A to Z

Fall and Autumn Theme Printables and Worksheets
A collection of printables for a fall theme:  newsletter template, word wall, writing practice, nameplates, matching, skip counting, and more.
Fall Leaves and Fall Concentration
Printable leaf book and leaf concentration pages to supplement activities for Fall Activities at Little Giraffes.

My Leaf Book Cover and Writing Practice
A book cover and writing practice page to use together or by themselves. Create a report about leaves, write a fall story, etc.

Pumpkins Printables and Worksheets
More than 30 printable pages and worksheets for a pumpkin theme! Included are pages for math, science, writing, and more!

Tissue Leaf Rubbings
Make a beautiful picture with tissue paper leaf rubbings.
Fall Themes @ Little Giraffes
Happy Fall! Activities & Ideas for Autumn by Little Giraffes
Activities and classroom photos for a fall kindergarten classroom theme.
Thanksgiving @ Little Giraffes: Math, Science and Social Studies, Turkey Class Book & Literacy Activities, Turkey Songs & Poems, Thanksgiving Art Activities & Crafts, Thanksgiving Bulletin Boards, Recipes & Classroom Feast Ideas
Fall & Autumn Theme Pages @ A to Z
Bats Activities Lessons Printables and Teaching Theme Resources
A collection of teaching resources for bats.
October Themes, Resources, and Lesson Plans
November Themes, Resources, and Lesson Plans by Little Giraffes
  Thanksgiving Activities, Lessons, and Printables
Resources @ Other Sites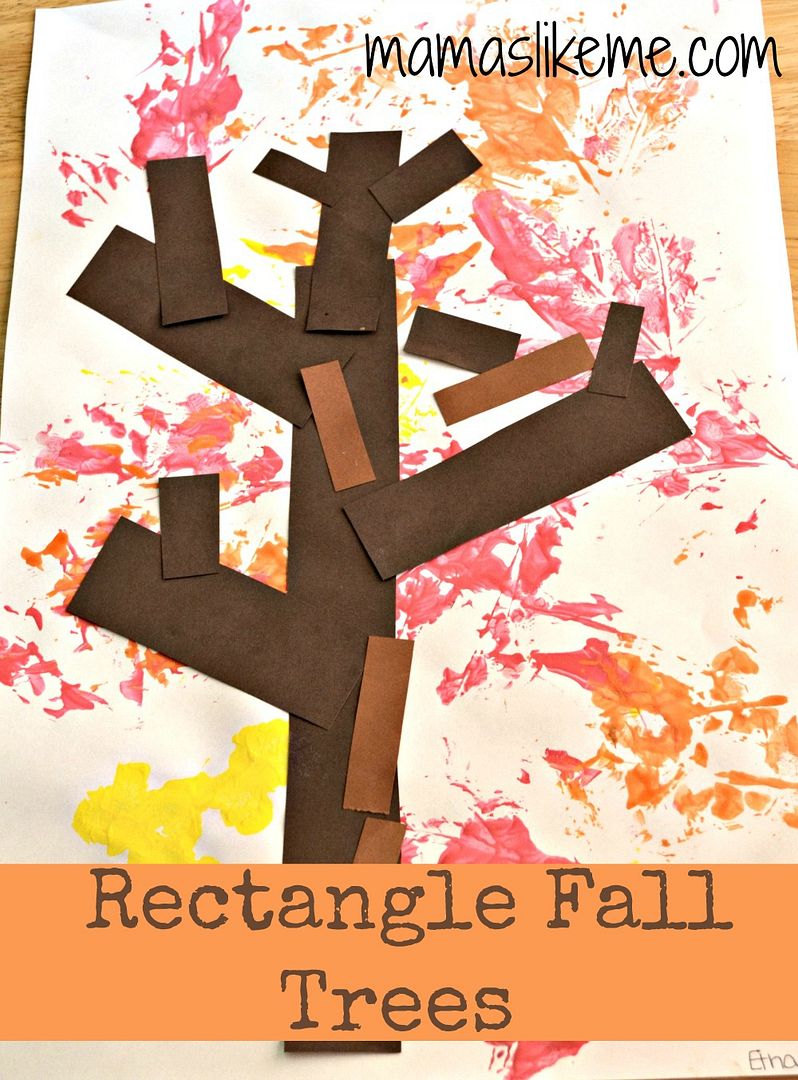 Rectangle Fall Leaves Craft
Students use rectangles and leaf prints to create a fall tree.
Turkey Fun Facts Activity
Turkey Science related facts Slideshow and student response sheet.
Scarecrows Thematic Unit
Fall is the time for a fun unit on scarecrows! They're a fun symbol of the Harvest season, and kids love them. Here you will find songs, poems, and activities for your scarecrow unit.

Scarecrows
Scarecrow theme ideas and printables. 

Harvest/Pumpkin Poems and Songs
"For those of you who don't celebrate Halloween anymore and are looking for harvest poems and songs….Here you go!! Enjoy!"

Candy Corn Craft
Students use tissue paper and their fine motor skills.

Autumn and Fall Sensory Bottles
Create the colors of Fall in a bottle for great sensory play!
A to Z Teacher Stuff @ Pinterest